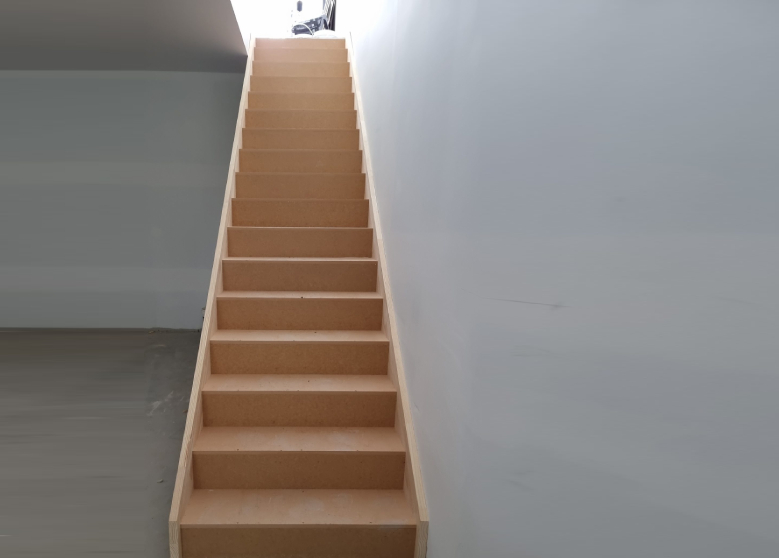 Stair Kits
Our Stair Kits are aimed to suit a builder or a DIY handyman for a professional finish that saves time and money.
We can custom make stair kits to suit your size requirements. Special order stair kits come in Pine/MDF (internal), Treated Pine or Merbau (external). Stair Kits includes stringers, treads and risers (for internal stairs).
Get a quote
(02) 9524 0082
Pine/MDF (Internal):
These stairs come with pine stringers and MDF treads and risers.
This provides a cost-effective stair for your home.
MDF is suitable for internal stairs only and can be covered in carpet or flooring.
The pine stringer is suited for a painted finish.
External:
Treated Pine
This is an inexpensive option for an external staircase and can withstand all weather situations.
This is suited for external use but it is recommended to seal the stair with sealing products to prolong the life and integrity of the stairs.
Merbau
This is a hardwood staircase that can be used outdoors.
It is recommended to finish the stairs with a stain finish to ensure the longevity and appearance of the stairs.
You will need to provide 3x measurements – height, width & length (refer to our diagram below)
Height (floor to floor) – take the measurement from the bottom floor to the top floor, always taking into account the flooring that will be added to the top and bottom.
For example, if the floor underneath the staircase is to have flooring, the thickness of the flooring needs to be subtracted from the measurement. If the floor above the staircase is to have flooring, then the thickness needs to be added to the measurement.
Width – measure from the wall to the point where the outside of the stringer would sit.
Length – measure from the point where the staircase would start and finish.
All measurements must be accurate and measured in millimetres.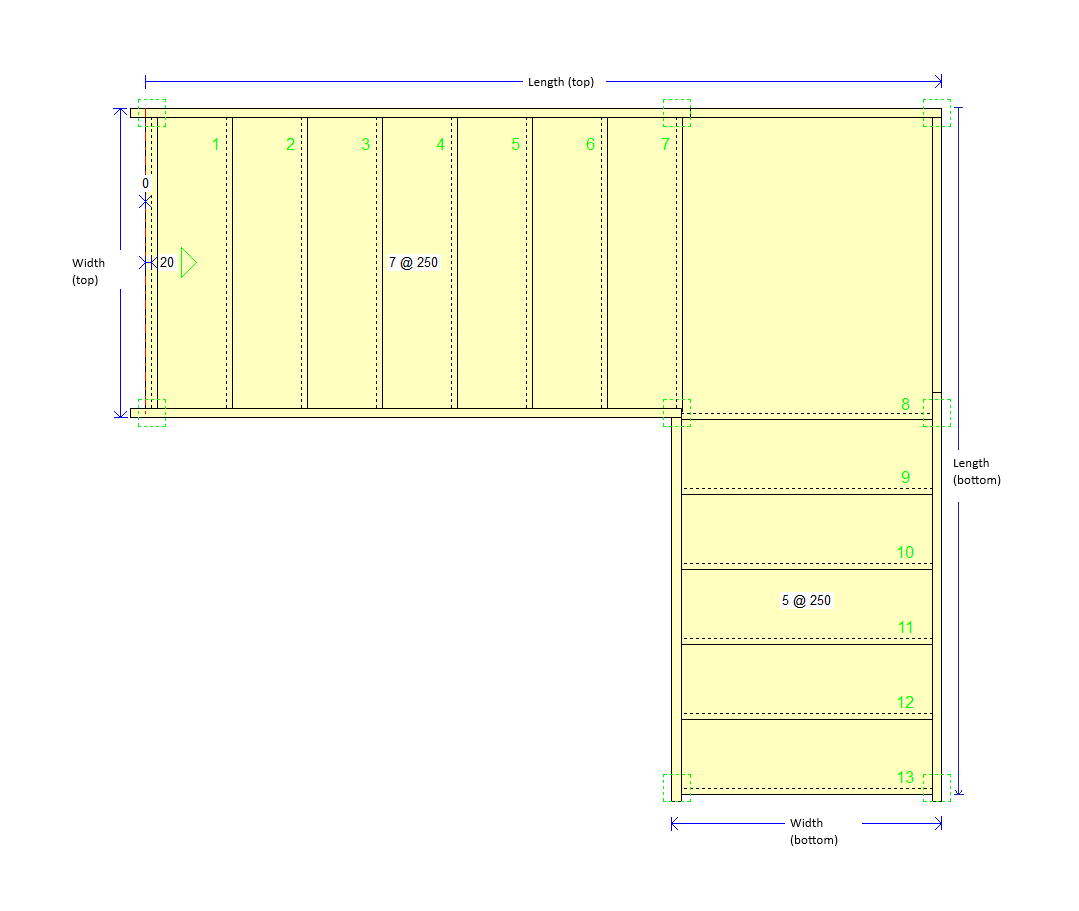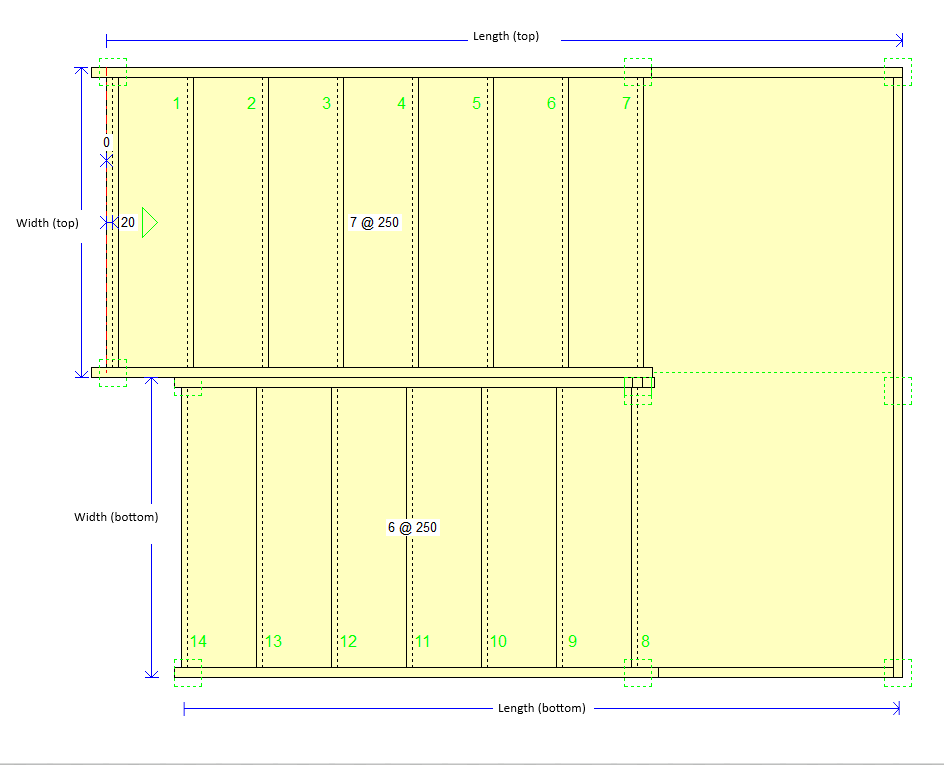 Stair Kits need to be picked up from our factory or you can arrange a courier to pick it up at your own cost.
Factory address:
Unit 9/80 Box Road,
Taren Point NSW 2229
We will wrap the stair kits with protective cardboard but we do not take responsibility of any damage to the stair kits once it leaves our premises.
Height: The vertical measurement from the bottom floor to the top floor.
Width: The overall measurement from outside of one stringer to the outside of the other stringer.
Length (Going): The distance from where you want the staircase to start to the finish point of the staircase.
Stringer: The sides of the stairs.
Treads: The steps of the stairs.
Rise: The vertical portion between each tread on the stair.