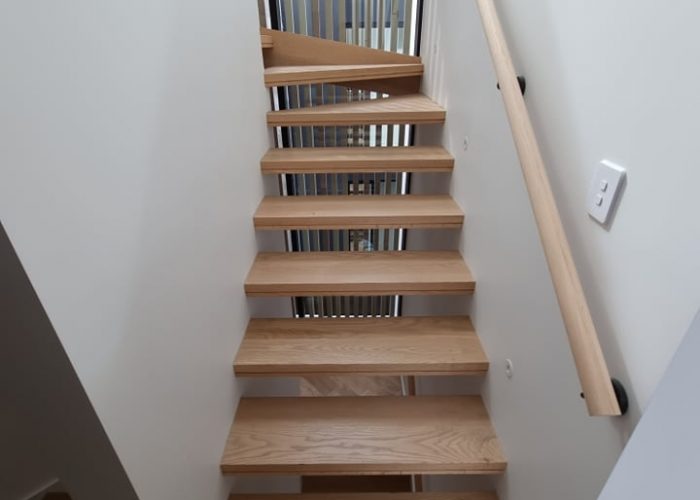 OPEN TREAD TIMBER STAIRCASES
Open tread timber staircases have no risers and give a spacious feel to a room. They are modern and have become very popular with today's look and styling. They also allow the maximum amount of light and space.
Read More
Cut Stringer Staircases
Cut stringers have a concealed stringer which finishes under the stair tread. The stringer follows the line of the tread and riser so it appears to be invisible from the top view.
Read More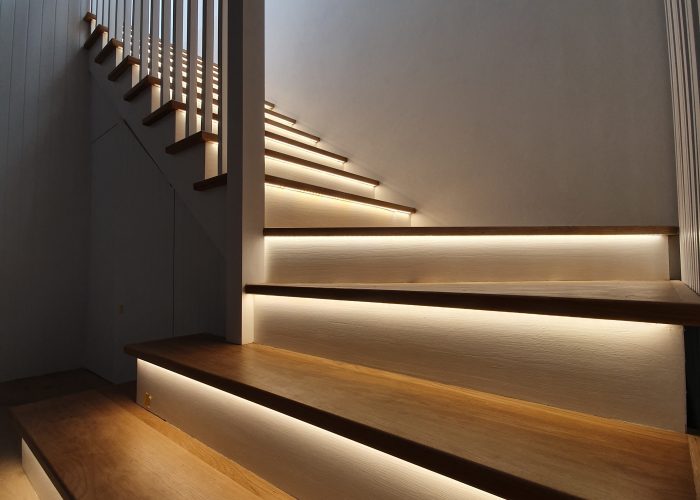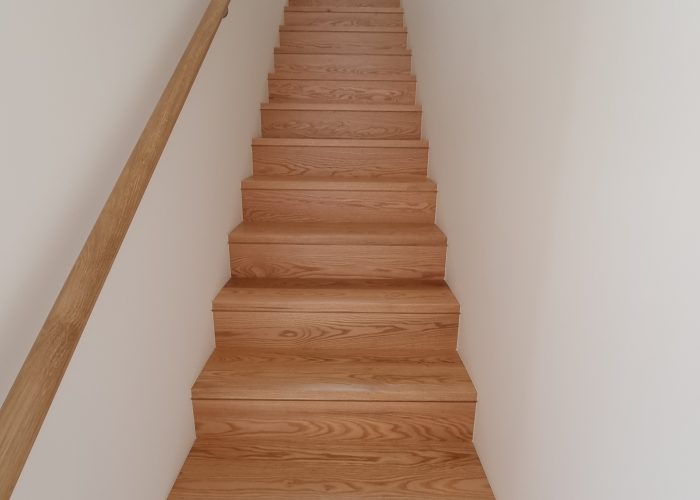 Closed Riser Staircases
Closed riser staircases are a traditional form of a staircase with riser between each tread with no openings. This style of staircase is the most popular and allows for the underside of the staircase to be utilised for such things as storage, laundries, bathrooms and study nooks.
Read More
WHY CHOOSE THE STAIR FACTORY
The Stair Factory is a family run business with over 40 years' experience in timber staircase building and design. We pride ourselves on the quality of the staircase services we provide and only use the best materials to install a staircase that will meet your expectations.
With the use of the latest software and machinery, we are able to produce accurate and quality timber staircase finishes. Our friendly staff can help you through the whole process to help you achieve the staircase design you want.
We are located in the southern Sydney suburb of Taren Point, servicing Sydney and Wollongong areas. Contact us today to begin designing your ideal timber staircase for your home today.
SERVICES
We use select timber for the best finishing by your tradesman for all staircases.
The Stair Factory uses the most up to date software and CNC routing machinery to produce the most accurate indoor timber staircase to fit your home building project.
We do not use stair contractors for our installing which ensures we have complete control of quality and workmanship.
Browse through our range of Stair Kits & Post Caps available for enquiry online now.