Timber staircase handrails are available in pine, maple and a variety of hardwoods.
Timber Staircase handrails are available with or without a rebate to the bottom for stair balusters and so can be used as handrails for staircases or as a wall rail.
Pictures are indicative only
For further information on any staircase don't hesitate to contact us directly today!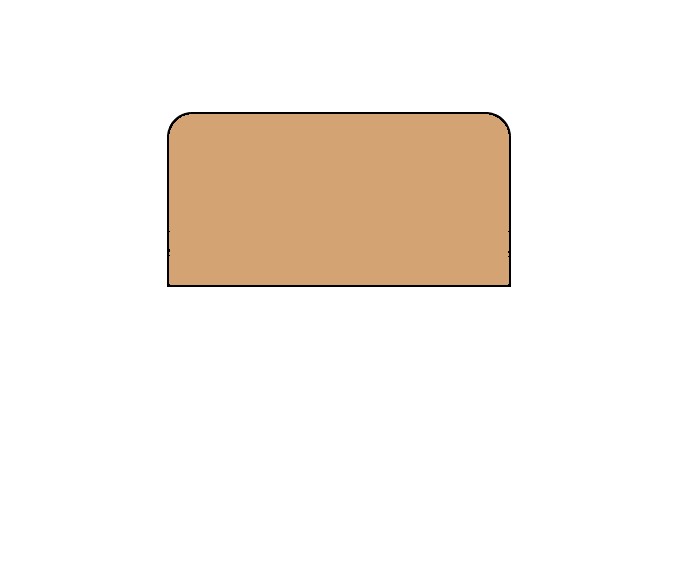 Pencil Round Handrail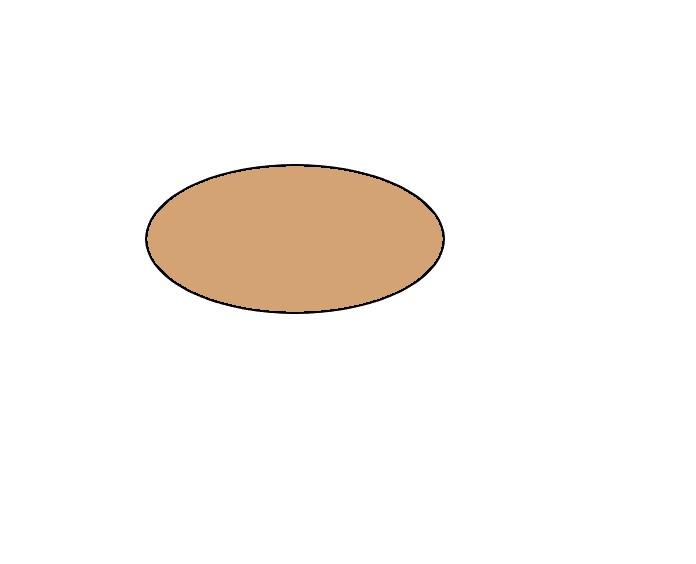 Oval Handrail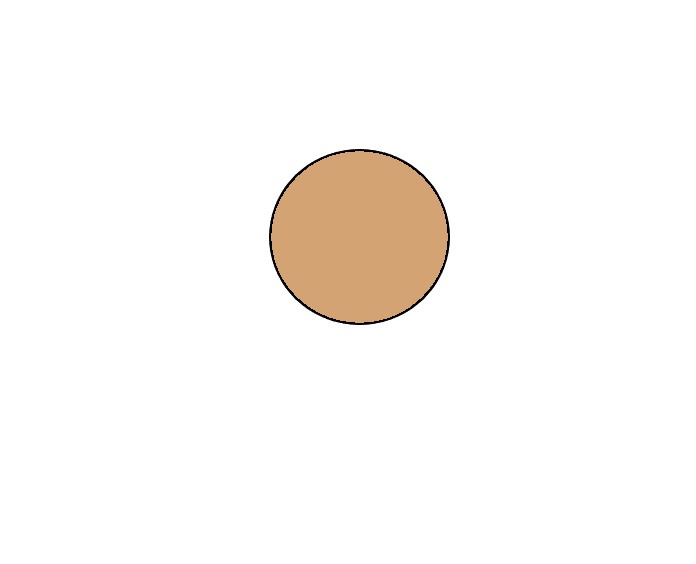 Round Handrail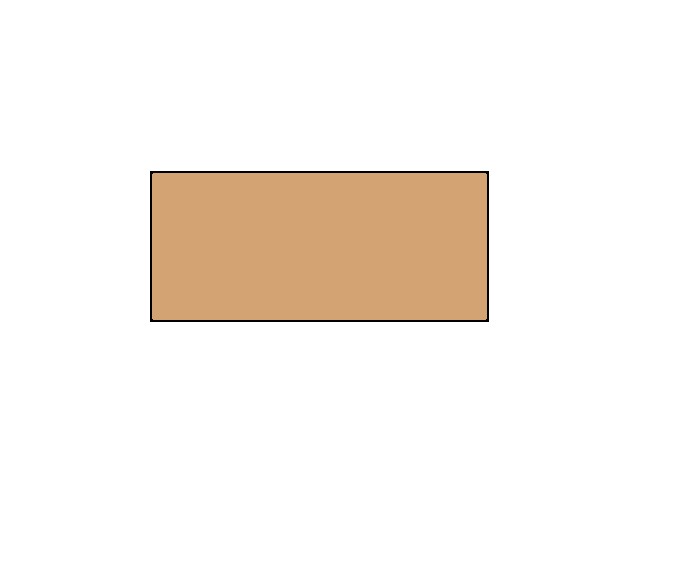 Square Handrail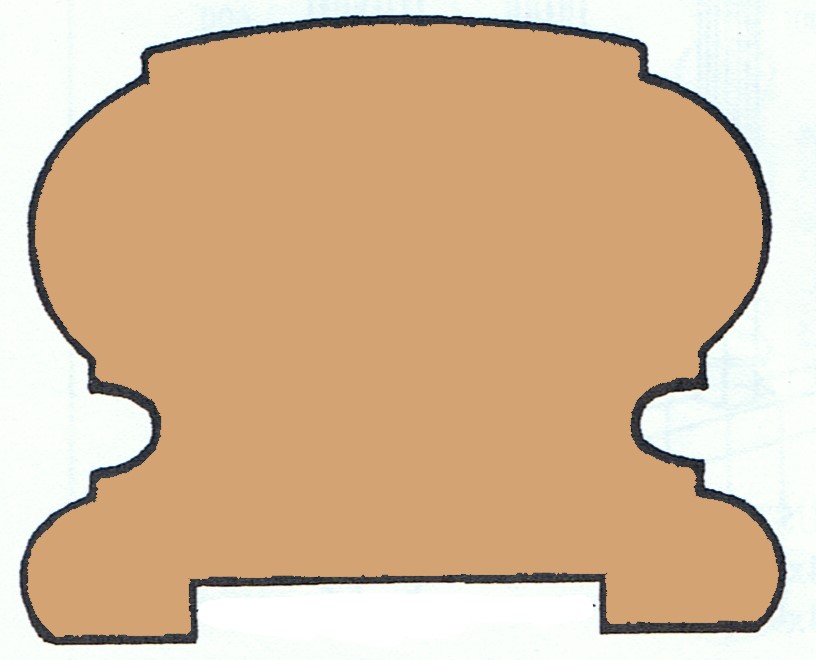 High Top Handrail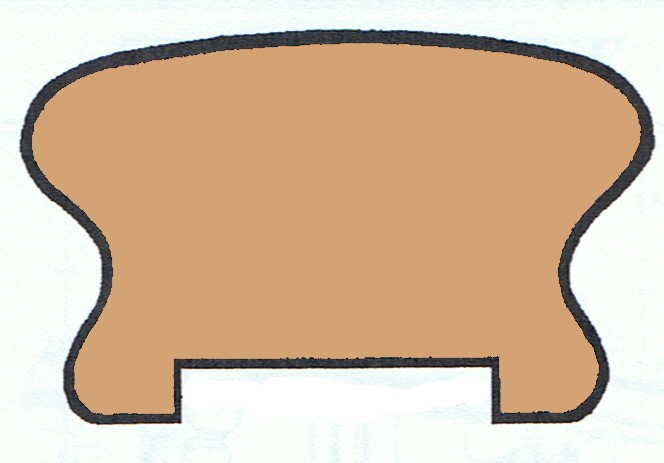 65x42 Handrail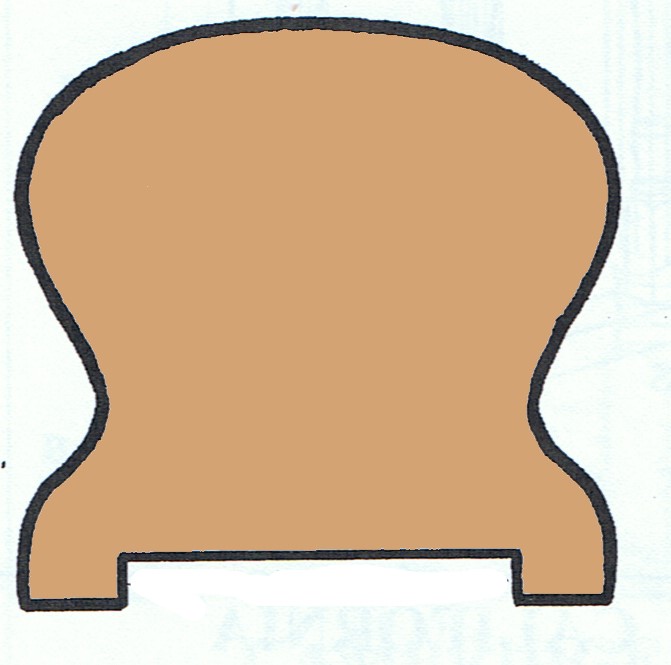 Ladies Waist Handrail