Timber staircase balusters are available in a variety of timbers.
Moulded or turned staircase balusters are available in pine and maple in 34 x 34 mm and 44 x 44 mm sizes.
Square balusters for staircases are available in pine, maple and a variety of hardwoods in 32 x 32 mm and 42 x 42 mm sizes.
Browse through our range of Stair Kits & Post Caps available for enquiry online now.
The Stair Factory has installed a stunning collection of timber staircases. If you have a staircase look in mind, we can help you achieve the perfect design for your project and budget. Contact us now!

Bevel

Regent

Californian

Colonial

Mediterranean

Provincial

Straightline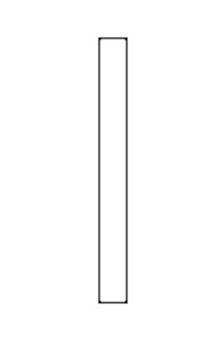 Square